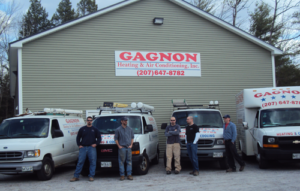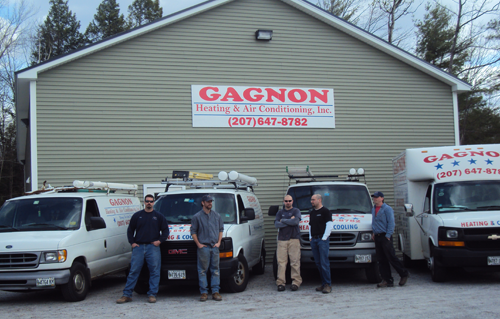 Do you need an HVAC Contractor you can count on? Fill out our Project Sheet HERE 
Look no further than Gagnon Heating & Air Conditioning
Gagnon understands the challenges you face. Tight schedules, various weather conditions, unpredictable subcontractors, change orders, supplier delays, design challenges, cost overruns. At Gagnon's, we understand because we work with dozens of builders every year.
Our first priority is your success. We look good when your project is completed on time and on budget. We guarantee we will arrive on time, complete our work on or before the scheduled completion date, and demonstrate unending flexibility when you need it. Best of all, your client will love the quality of our work and our on-going customer service.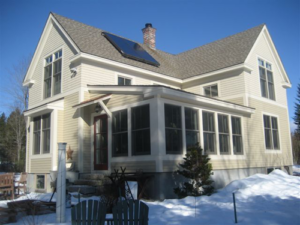 Please FILL OUT A PROJECT SHEET, call 207-647-8782 or email us today at Gagnon and let us begin with a complimentary review of your next project.
Builder Testimonials:
"We have relied on Gagnon's Heating & Air Conditioning for years. Gagnon has always been reliable, easy to work with, and fair." – Gregg Seymour, Seymour Construction
'"I have used many different heating contractors over the years and Gagnon is definitely the best. Gagnon is always on time, completes excellent quality work and always comes back when we are ready at final finish."
– Dave Dumont, C&M Construction